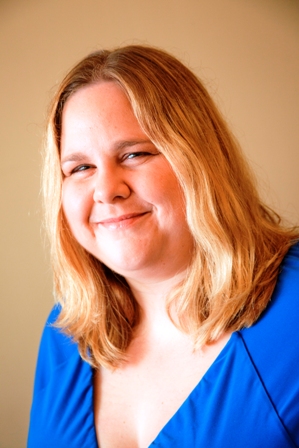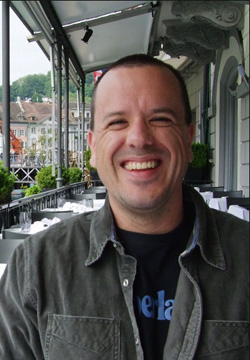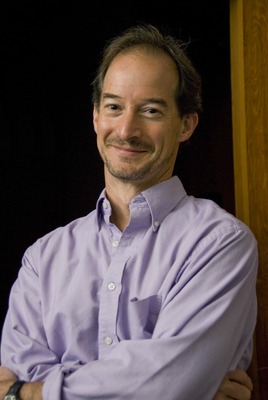 Three Legal Studies faculty members have been recognized for their teaching and pedagogical contributions at UC Santa Cruz: Professors Jackie Gehring, Kyle Robertson, and Daniel Wirls.
 Jackie Gehring, associate teaching professor of legal studies, received UCSC's inaugural Distinguished in Teaching Award. The Distinguished in Teaching Award is based on faculty nominations recognizing peers' pedagogical contributions. In the opening remarks of the award roundtable, UCSC Chancellor Larive stated, "This award recognizes instructors who made significant contributions to educational equity within and beyond UC Santa Cruz." While sharing her teaching experiences during the roundtable, Professor Gehring asserted that she prefers "hearing my students talk, and that's one of the reasons I got involved in teaching as a profession. I love hearing how my students understand the world and how their understanding of the world can change when they engage with scholarly works, new ideas, and other students who have different life experiences." 
Continuing Lecturer Kyle Robertson and Professor Daniel Wirls and received UCSC Excellence in Teaching awards. Professor Wirls and Robertson are among the eight instructors selected from 335 student nominations. This annual award recognizes UCSC faculty who have demonstrated exemplary and inspiring teaching to undergraduate and graduate students.   
Congratulations to Professors Gehring, Robertson, and Wirls!